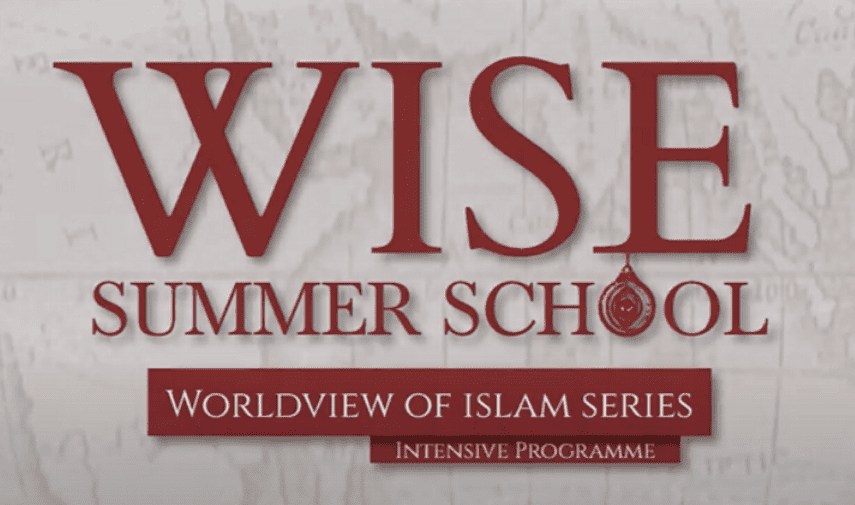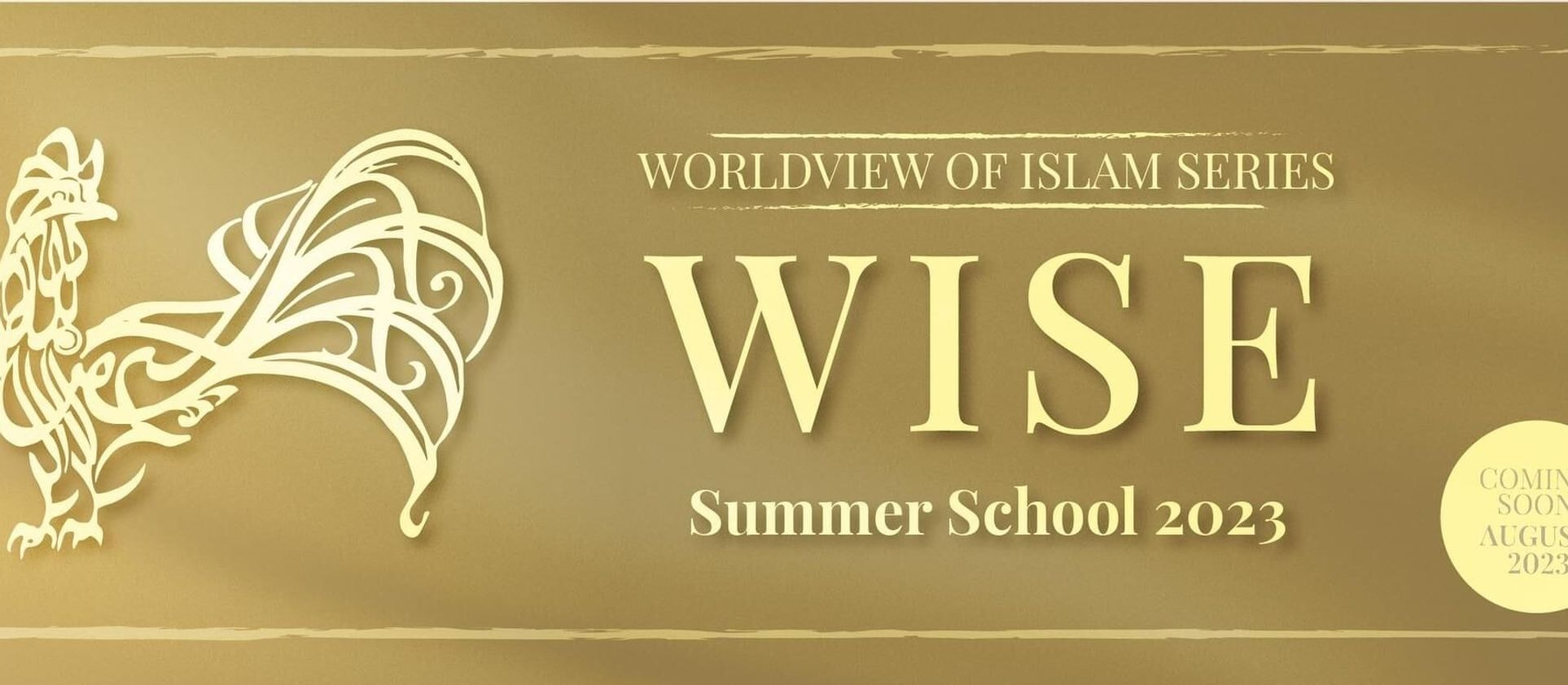 Register as a Participant
Venue: CASIS, Universiti Teknologi Malaysia (UTM), Kuala Lumpur Campus, Jalan Sultan Syed Putra, Malaysia
Date: 7th to 13th August 2023
Lectures Series
Prof. Dr. Wan Mohd Nor Wan Daud, a scholar who received the guidance of two great scholars, namely, Tan Sri. Dr. Muhammad Syed Naquib al-Attas (founder and former director of ISTAC) and Prof. Fazlur Rahman (University of Chicago) will lecture and outline the main ideas of a knowledge-culture in the Malay and Islamic World. His scheduled lecture and officiation of the program will be followed by paper presentations by various scholars who will discuss themes on the Worldview of Islam and its role in forming the understanding of knowledge-culture.
See Modules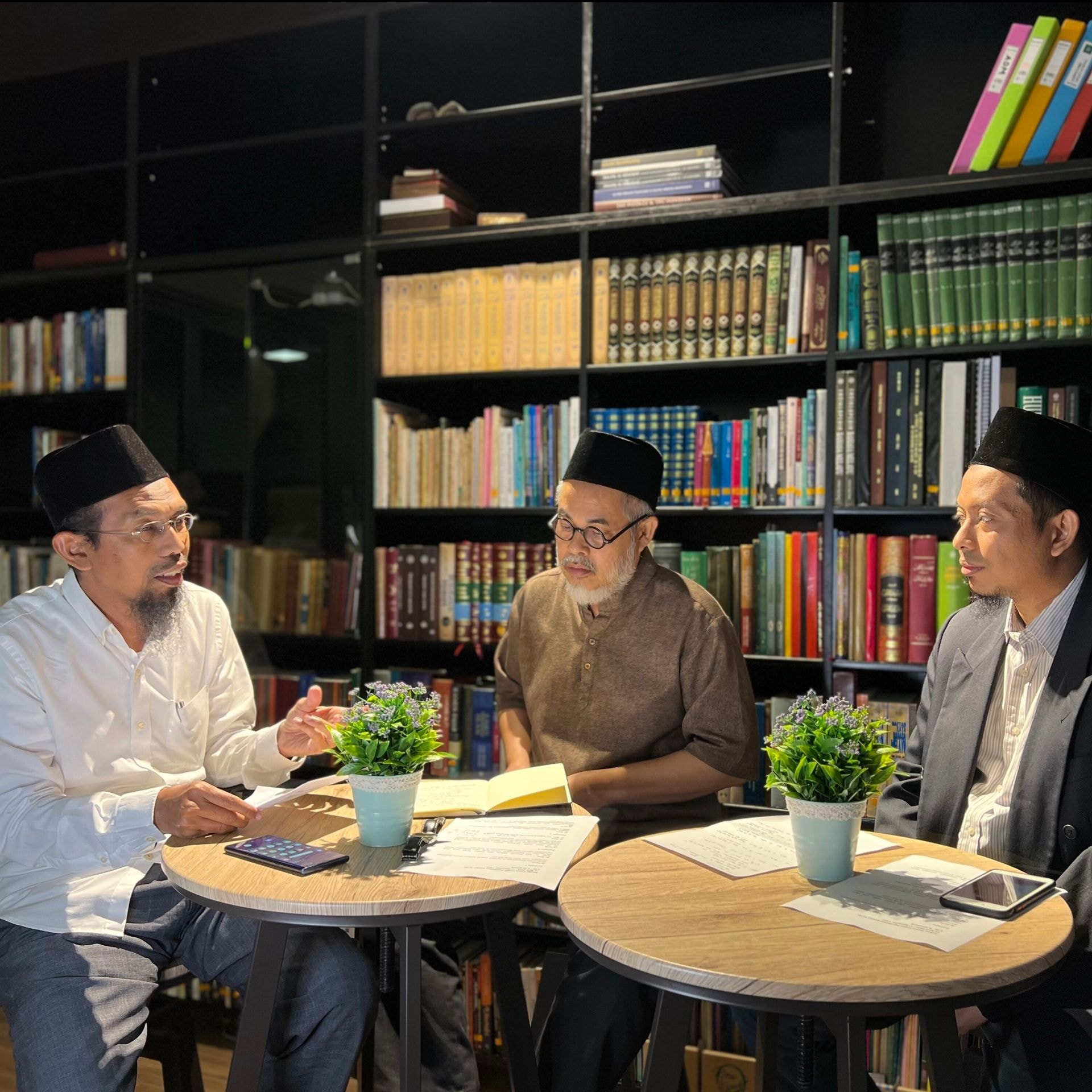 Discussion Sessions
Together with the lectures, each module is allocated with another two hours of Discussion Sessions. The sessions are to complement the lectures, tying up some loose ends, asking questions and clarifications. Participants will be divided into groups and the discussion session will be conducted within each group under the supervision of a tutor and a tutor assistant. These discussion sessions provide an opportunity for participants to seek clarifications, present individual arguments, pose questions, raise issues for debates and share personal experiences that are judged to be pertinent to the lectures.
Reading Sessions
In order to provide ample opportunity for participants to peruse and digest the reading materials supplied to them by the lecturers, there will be reading sessions every evening. Participants are encouraged to use the designated reading room, where tutors and assistant tutors will be stationed to provide guidance and company for conversation and dialogue. A collection of authoritative reference materials relevant to the Summer School, such as encyclopaedias, anthologies and books in various languages will be placed in the reading room for the benefit of the participants.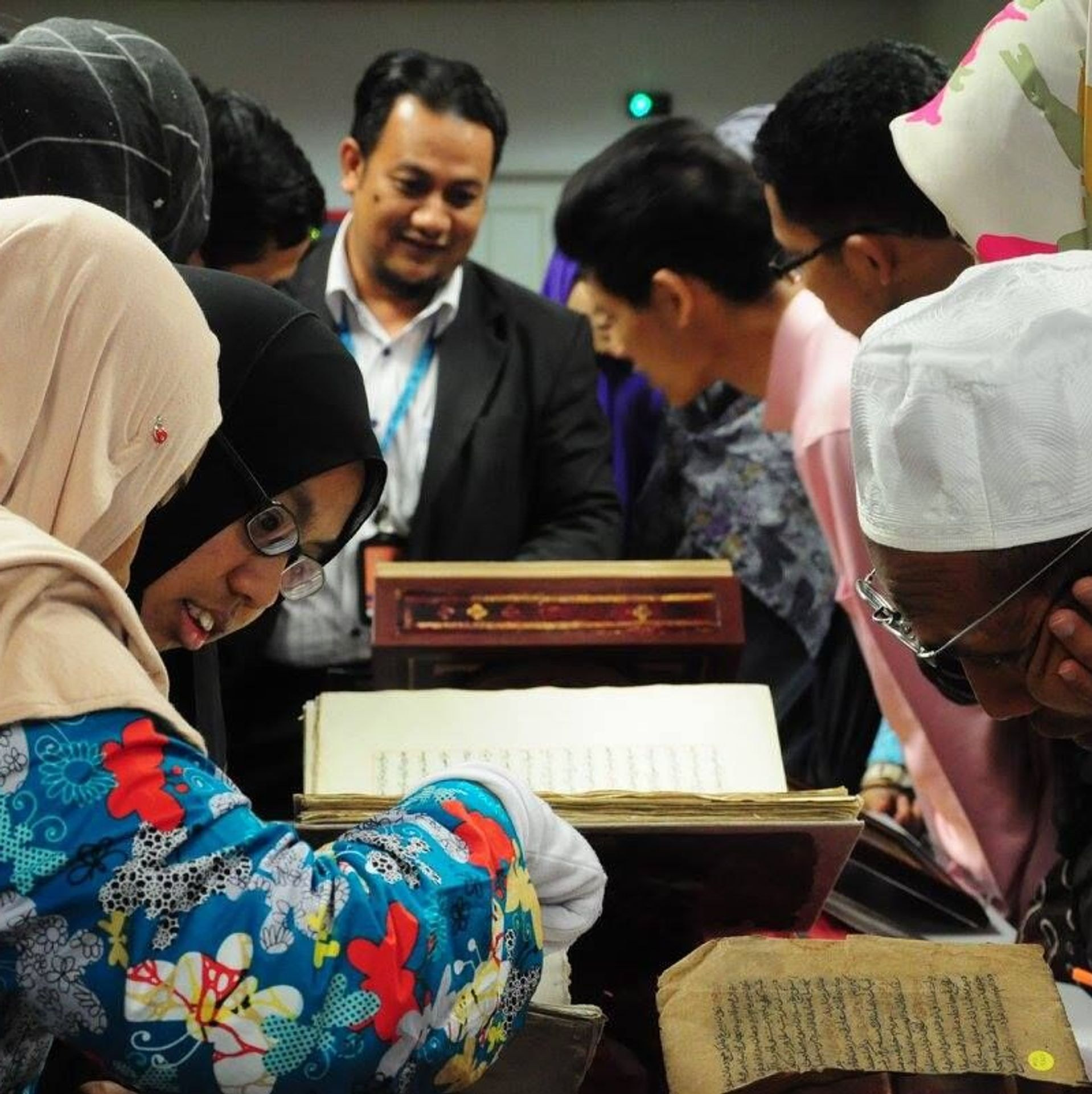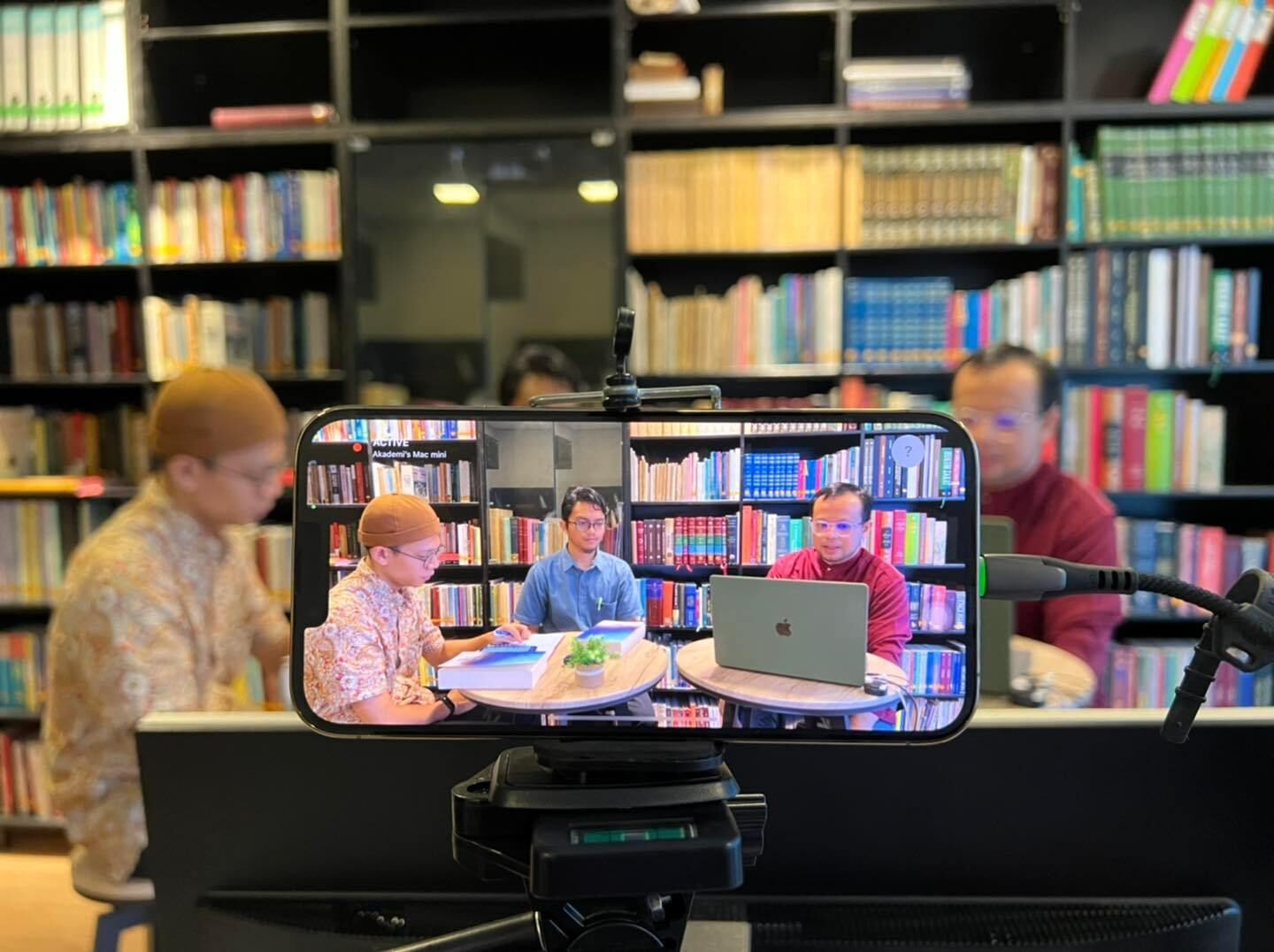 Coffee and Conversations
There will also be an informal 30 – 40 minutes slot daily called "Coffee & Conversations" that is an optional session to provide an opportunity for participants to be involved in conversations in a relaxing atmosphere.
The conversations are on matters of relevance to the Worldview of Islam through several individuals who are intellectually committed to the Worldview of Islam and its implementation in various capacities.
Excursions
The WISE Summer School excursion offers participants the chance to visit places that have direct or indirect bearing on the worldview of Islam to further reinforce what they learned during the lectures and elaborated in the discussion sessions. This second aspect of the excursion is geared towards nature. It seeks to demonstrate a proof of concept of adab towards the environment, a key concept in the Worldview of Islam.

Possible places to visit: IKIM, ISTAC, Islamic Arts Museum, Janda Baik (Permaculture Farm & Waterfall)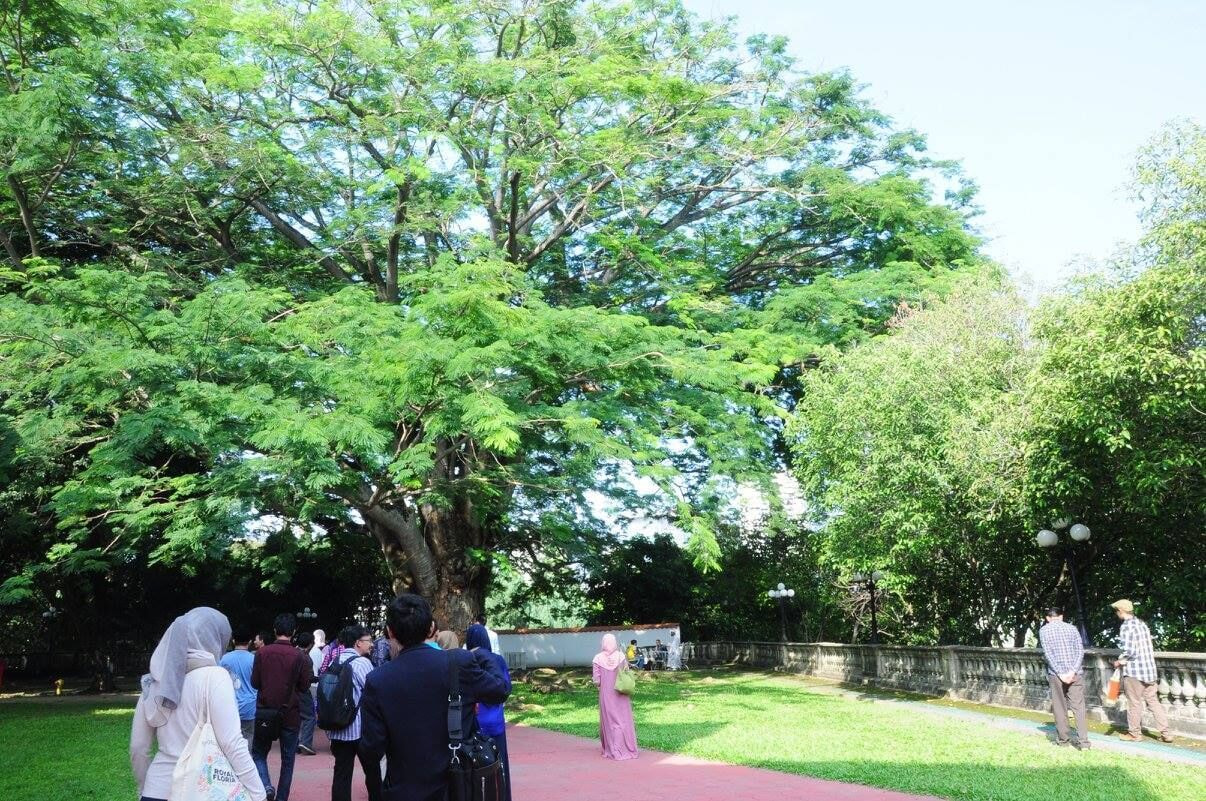 WISE Seminar
Input pending from Hajar
Students
For local and international students, and/or, those earning less than RM3500/$770 a month


RM1000 / $440
Inclusive of:
Accommodation
Food
Course Materials and Recordings
Excursions
Consultation Sessions



Professionals
For professionals earning more than RM3500/$770 a month and able to commit time for reading, listening to modules, & discussions
RM3000 / $880
Inclusive of:
Accommodation
Food
Course Materials and Recordings
Excursions
Consultation Sessions
What to expect upon submitting your application to the program: