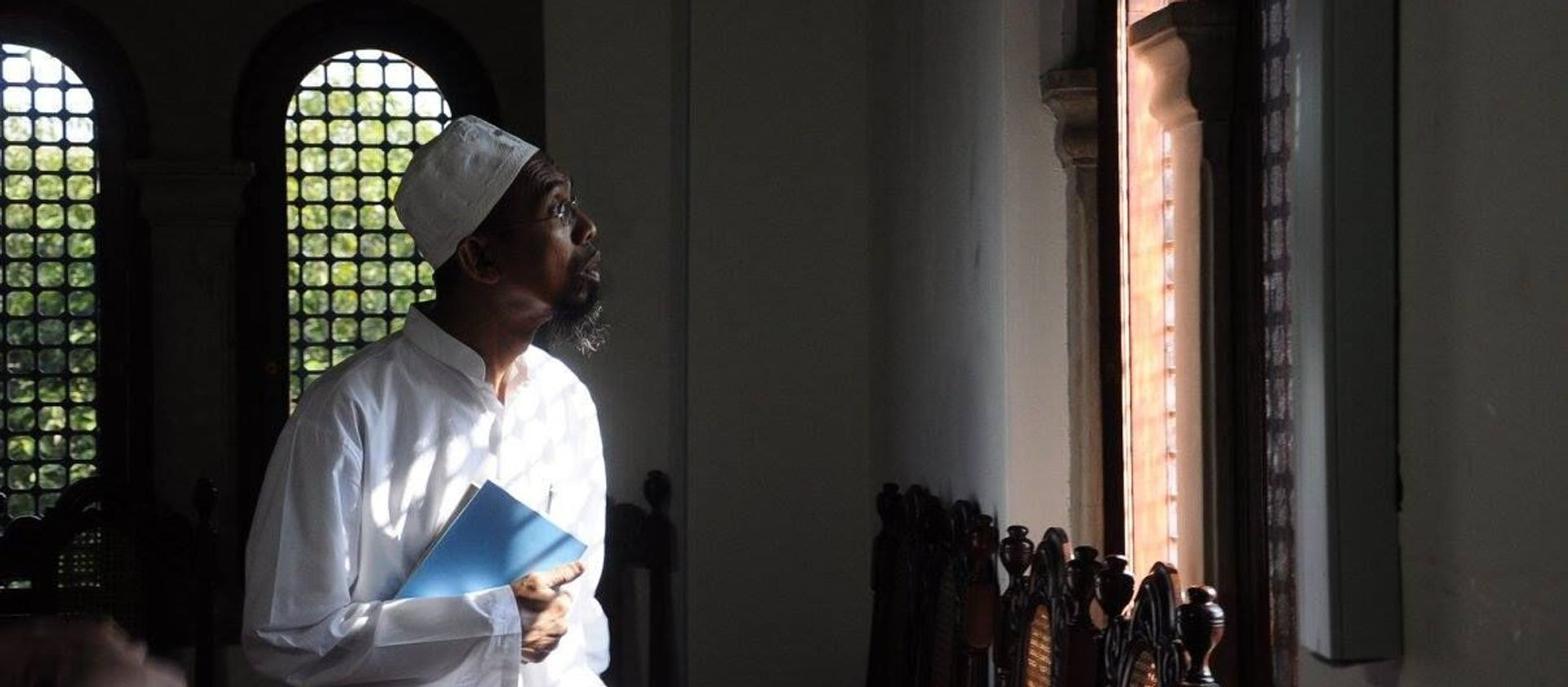 Ta'dib International Foundation has for the past decade supported scholars and students in various initiatives and programs that initiate and encourage a high level discourse in the articulation of the worldview of Islam and its practical implications.
This has resulted in the establishment of various small organisations offering a variety of programs and services as well as publications, most notably the Worldview of Islam Series (WISE) and publications by Ta'dib international, RZS-CASIS-HAKIM, Futuwwah, and Akademi Jawi Malaysia, to name a few.
The time has come for these initiatives to be consolidated under a unifying entity in the form of a centre of research and higher learning that is community owned and financially independent. ​
With this intention and vision, Ta'dib International Foundation is raising initial funds for the establishment of Ta'dib Institute. At this stage, the contributions will go towards forming a company limited by guarantee as well as to lease and purchase basic facilities for its initial operations.